Recent Posts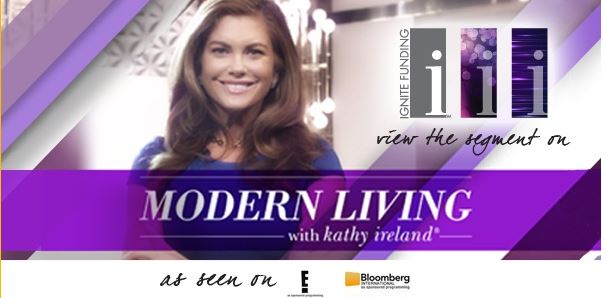 Tune into Bloomberg International on Sunday May 15, 2016. See market-by-market listings below.
Ignite Funding (Ignite), providing a turn-key alternative investment solution allowing investors earned income on collateralized trust deeds, proudly unveils their Investment Advisor Program. Designed to unlock the world of alternative investments for clients entrusting their financial portfolio to an advisor. The program provides advisors, RIAs, financial planners and/or family offices to integrate short-term trust deed investing into their clients' portfolios seamlessly. Ignite's unique open-architecture platform gives investors or their appointed advisor flexibility and independence to choose where and how their investment capital is used among acquisition, development or construction loans for commercial homebuilders.
"Carrie Cook Dispels Myths about Hard Money Lending in a One-To-One discussion with Linda Wienandt, Editor-in-Chief of Personal Real Estate Investor Magazine. They discuss the challenges of bringing visibility to this often-misunderstood aspect of real estate investing."